Holoscene Edge
AI-NATIVE BIKES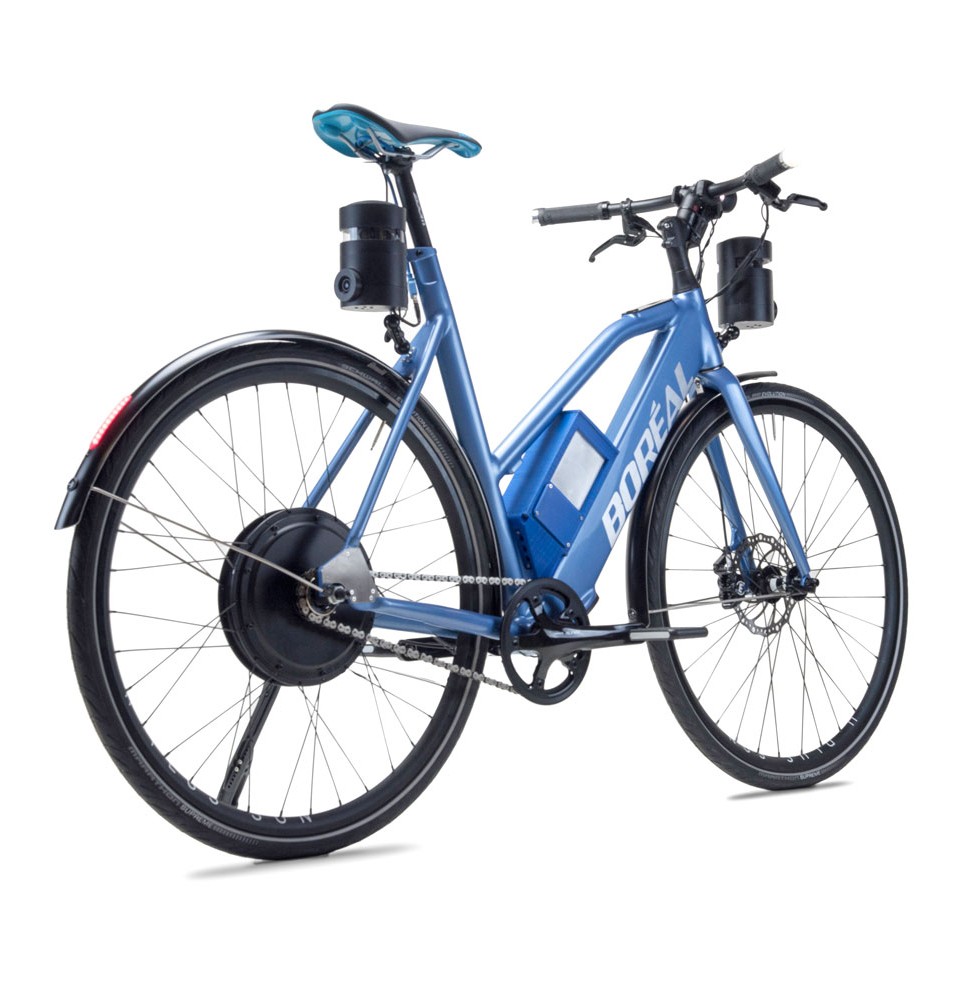 Holoscene Edge: Developer Edition
Holoscene Edge: Built for AI-Natives
Making bikes smarter to improve people's live.
Is there a better way to build our cities? To commute from A to B? Actually, there is. Lightning quick and purpose-built, you have all that you need to harness the transformational power of digital mobility. 100% Digital, truly advanced connectivity. Experience first what the future of smart mobility has in store for you.  Leverage the power of V2X with AI-enabled features. Live the moment when cycling and the most advanced digital experience fuse together. Build the future. Ride the future.
In the name of a truly sustainable future, we have built a bike so you can explore, discover and take a ride on the cutting edge of mobility and science. Beyond roads, you'll have access to reliable data from industry-grade sensors and the most powerful tools and all the connectivity available (may it be 5G, LTE, 3G, Sigfox or LoRa) to build the future you want. More efficient. More fun. More sustainable. More bike-friendly. Regardless.
Hello!
Holoscene's sensorPOD With our partners, we are building the ideal digital ecosystem for Active Mobility. From telematics and sensors, to deep learning and advanced data visualizations, so you can access key insights needed to move intelligent and sustainable mobility forward.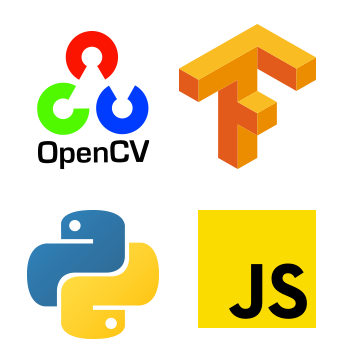 By embedding an NVIDIA GPU-powered supercomputer to this bike, we've added power and speed to your favorite tools. With the Holoscene X and its bundled dev tools, you'll be able to explore, develop, test, integrate and implement tomorrow's Edge applications today. It's time to build tomorrow's smart vehicles and smart infrastructure for a truly sustainable future. Advanced Driver-Assistance Systems (ADAS) are radically improving road safety for cars. The number of road fatalities linked to cars has fallen dramatically since the introduction of such systems. When will cyclists have access to an ADAS for Bikes? We have introduced with the Holoscene X an ADAS dev platform, so cyclists can eventually benefit from the technological advances that are making cars safer. From ITS-G5 to 5G C-V2X, from LTE-M to LoRa, the Holoscene X has one of the most complete connectivity solutions in the industry. Since our platform strives to drive the analytics that gives you the data-driven insights that you need to make those killer mobility apps, the Holoscene X is built by design for functionality and interoperability.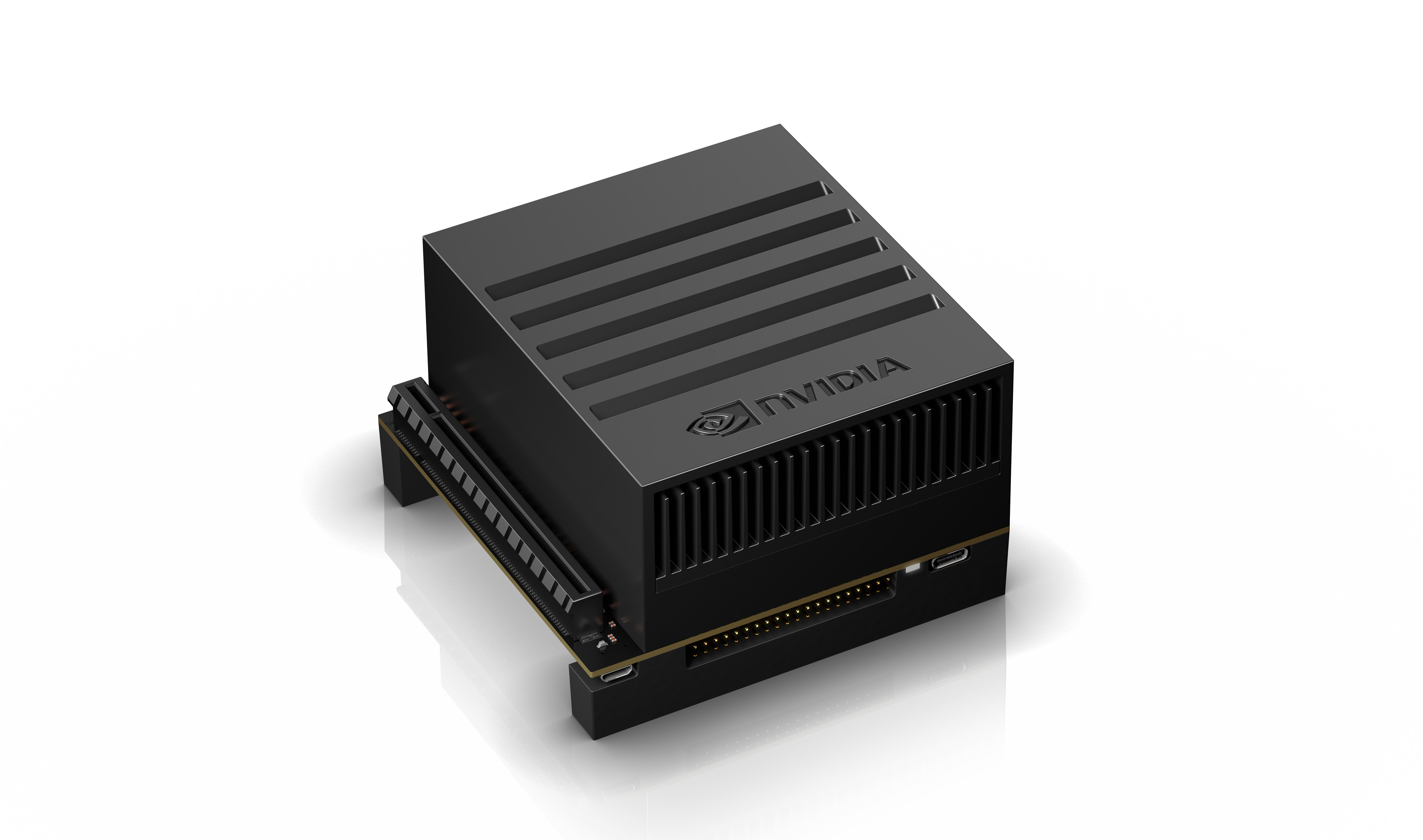 THE MOST POWERFUL BIKE COMPUTER EVER.
SAY HELLO TO VELOCORTEX.
VELOCORTEX brings the power of AI to embedded applications across nearly every situation that an urban commuter could encounter. Since VELOCORTEX has at its heart the most powerful GPU-powered embedded supercomputer currently available, you can count on the highest levels of high-performance, energy-efficient AI at the edge in every type of mobility application imaginable – from last mile delivery logistics and traffic flow analytics, to smart cities and advanced commuter-assistance systems. 
WHEN CYCLING AND DIGITAL BECOME ONE
We've always believed that an e-bike is not just a bike with an electric motor. There is something definitely more to it. With the Holoscene Edge, we now have the means to make cycling and your digital experience one. We are moving towards transformative Smart Active Mobility that will redefine the way we commute and interact with our cities.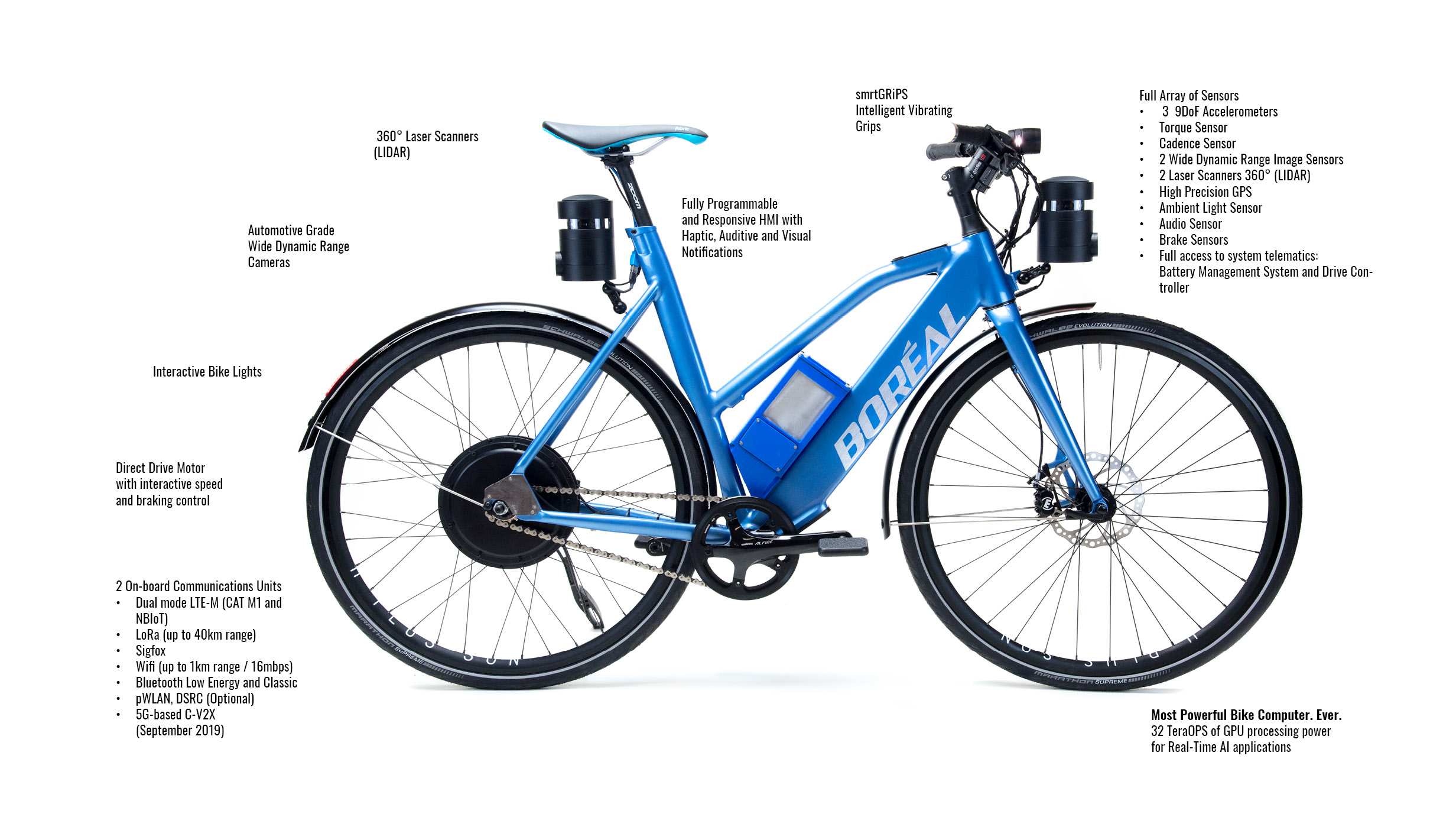 BUILD THE FUTURE. RIDE THE FUTURE.
Making bikes smarter to improve people's lives.